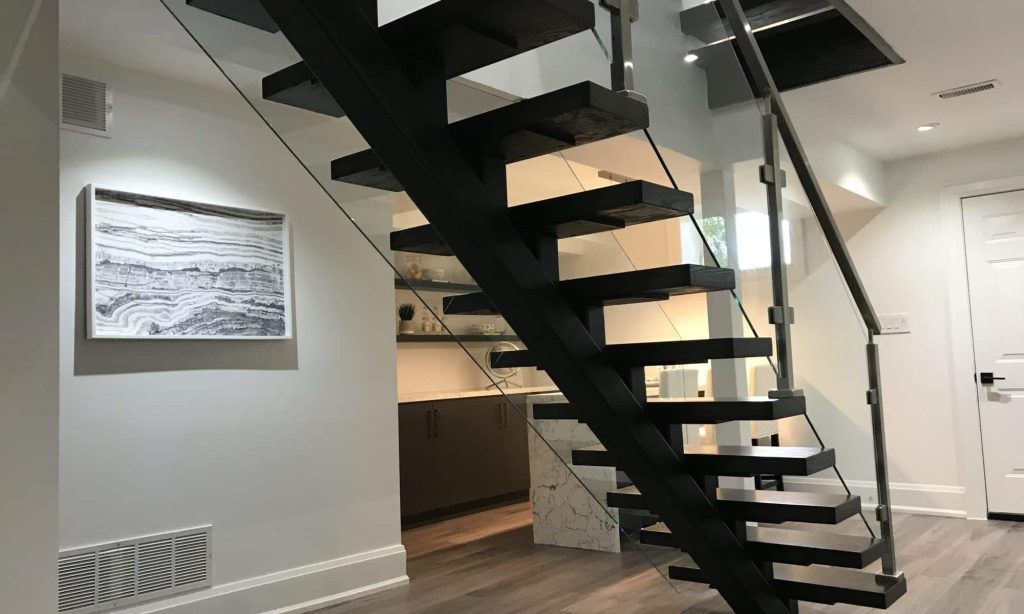 As industry experts we keep track of recent innovation and modern trends to satisfy our clients. Our singular job is to ensure that you are happy at the end of every job. Our full design railings service will definitely make you pleasant for the decision of choosing to work with us.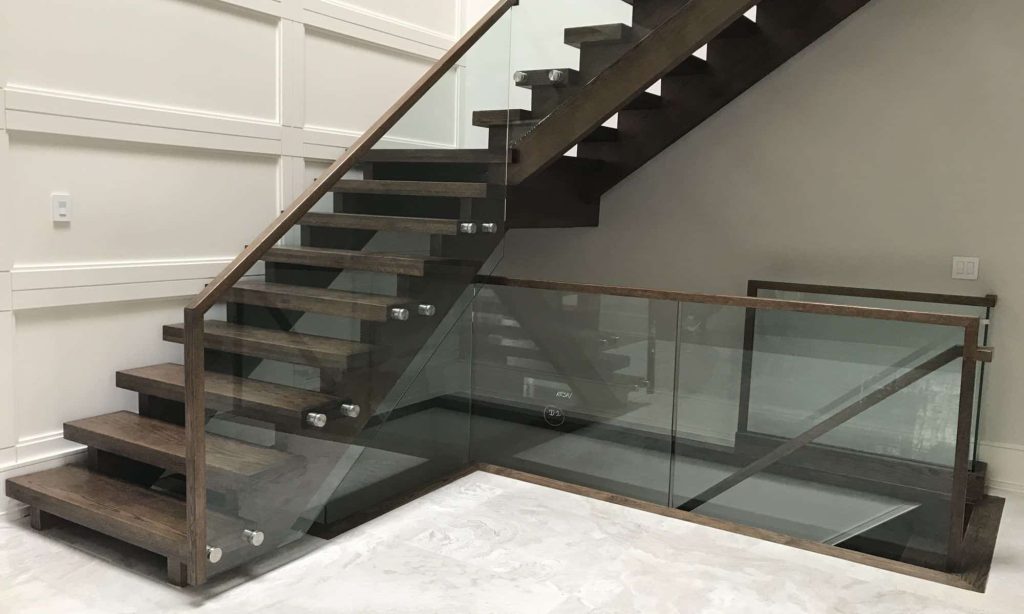 Railings speak about your building before anything else, let's help you make a great first impression with beautiful glass railings. With the right architectural design and construction from our team of experts, your building will stand out!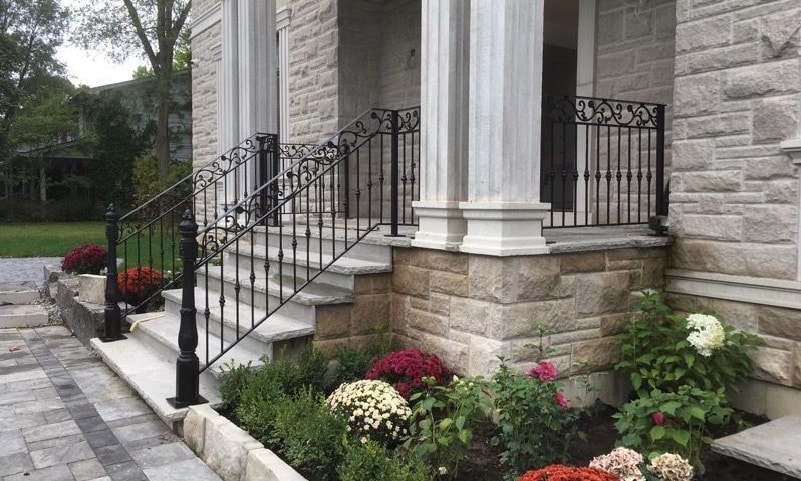 Looking to make your property stand out from the rest? Our exterior railings can help ensure that your building leaves a lasting impression every time. See our previous projects to learn more about what we can do for you. Our team is professional and will get the job done right.
At Darvish Inc we use the best set of metal to construct railings that provide safety as well as beauty to your home. Our railings offer you maximum security as well as durability. We have outstanding knowledge in designing and fabricating iron railings.
92 Green lane Thornhill, ON , L3T 6k9 Canada