At Darvish, we provide excellent and top-notch glass shower doors installations in Toronto. Our scope is not only limited to homes as our glass doors.
Follow us on social media to see all our latest projects and keep up to date with all the latest information regarding Darvish Inc and our services.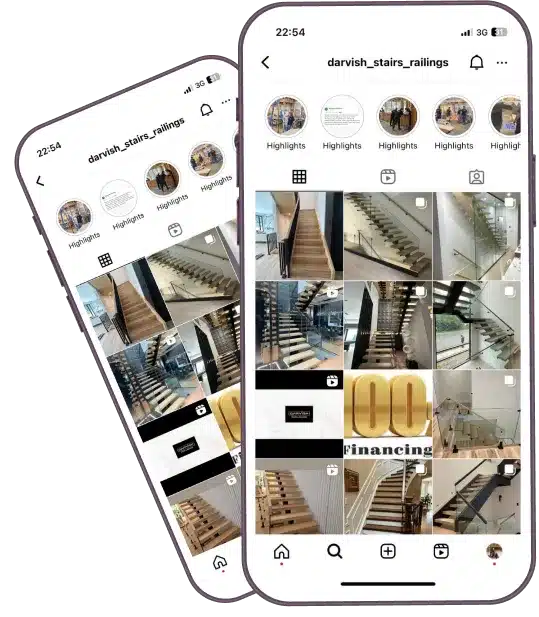 If you would like to stay informed about our latest news, please enter your email.